Quartz Surfacing Materials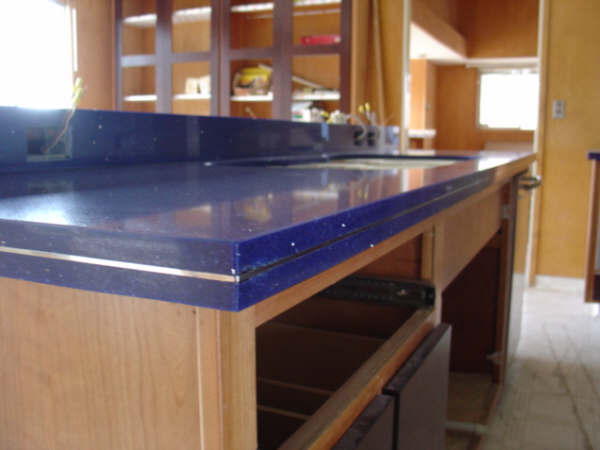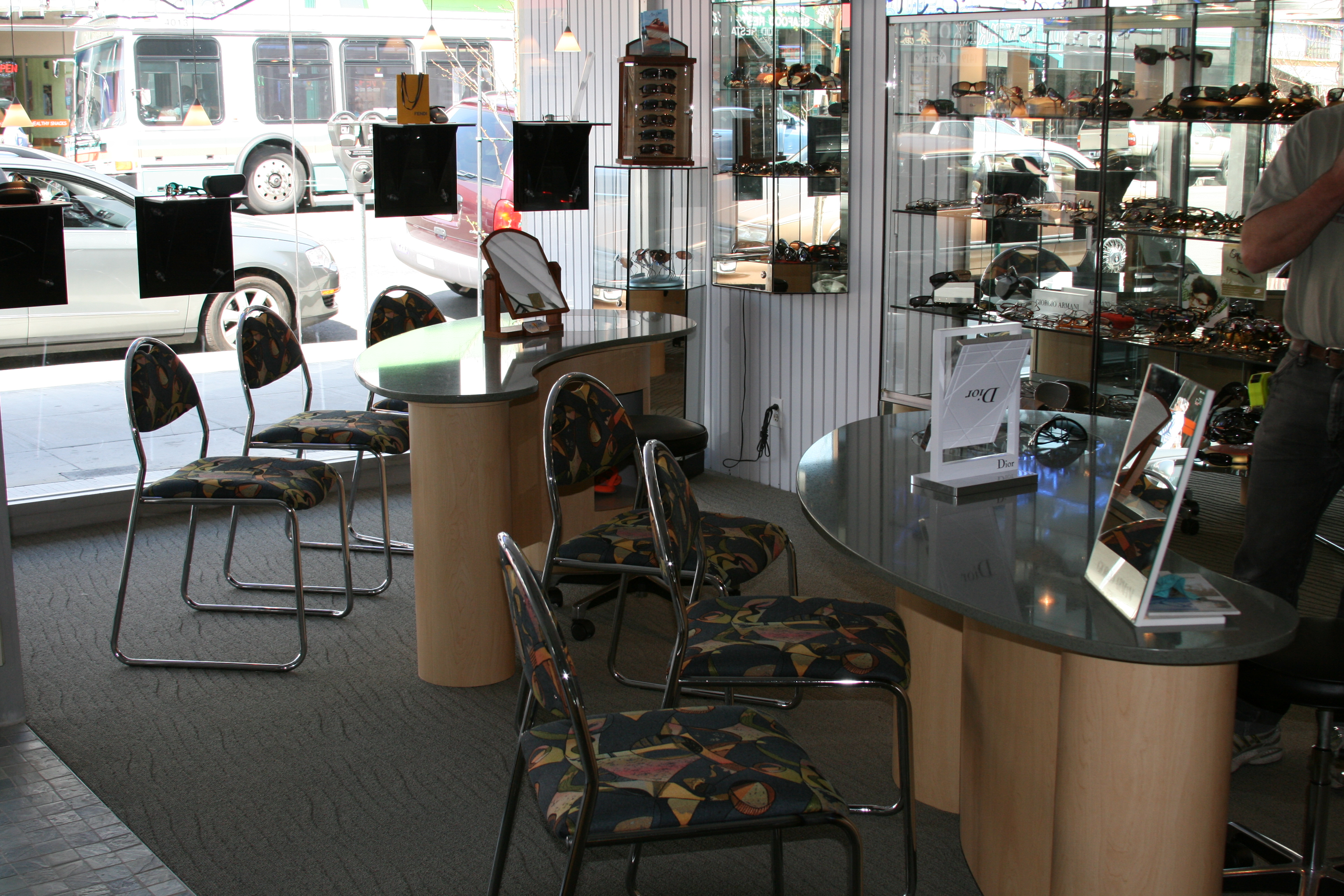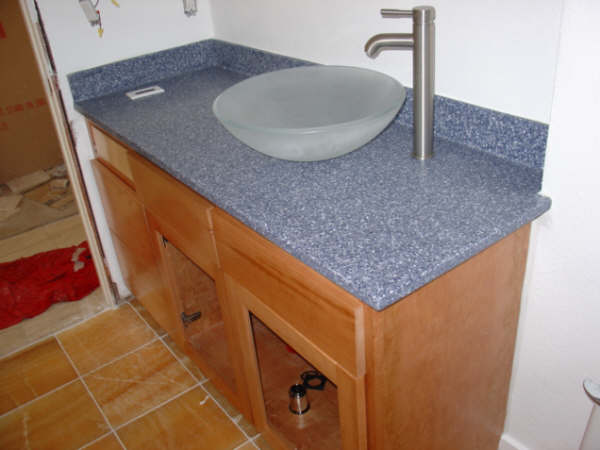 Natural quartz surfaces offer numerous advantages over other natural stones. Quartz has a hardness of seven on the Mohs scale (this measures the hardness of a mineral), a diamond is the hardest at ten. The material is also cleaner, safer and more consistent than that of other surfaces. In addition to its superior performance, quartz has greater consistency than natural stone which is veined and prone to flaws.

Here at Parkmead Product we supply information and arrange for fabrication and professional installation of Custom Quartz countertops, both residential and commercial.
If you are looking for an alternative to Granite please take a look at these materials.
DuPont Zodiaq: The freedom of nature. The possibilities of science.
Engineered with pure quartz crystals, quartz countertop from DuPont™ Zodiaq® let you bring the best of both worlds – nature and science -- to your kitchen, bath and throughout your home. Explore the drama and beauty of nature without sacrificing the performance of science. DuPont™ Zodiaq® quartz countertops are incredibly durable and resistant to heat and scratches.

CaesarStone: CaesarStone® is the original natural quartz surfaces primarily used for kitchen countertops and bathroom vanities.
Silestone Quartz: Silestone offers a sophisticated elegance and timeless beauty. The natural quartz in Silestone delivers distinctive depth, brilliant clarity, glimmering radiance and a cool, solid feel unique to natural stone.
Cambria: Cambria is created from pure natural quartz, an extremely hard stone. In fact, quartz is the hardest non-precious stone that can be found in the earth's surface.