Custom Cabinets, or Fixtures: reception centers, customer service, display, Emergency services vans we can do cabinetry for any and all!!

We fabricate custom cabinetry including the glass and stainless support for our clients in California. Our staff excels at custom one of a kind jobs, whether it is one cabinet an office or store we will make what you need.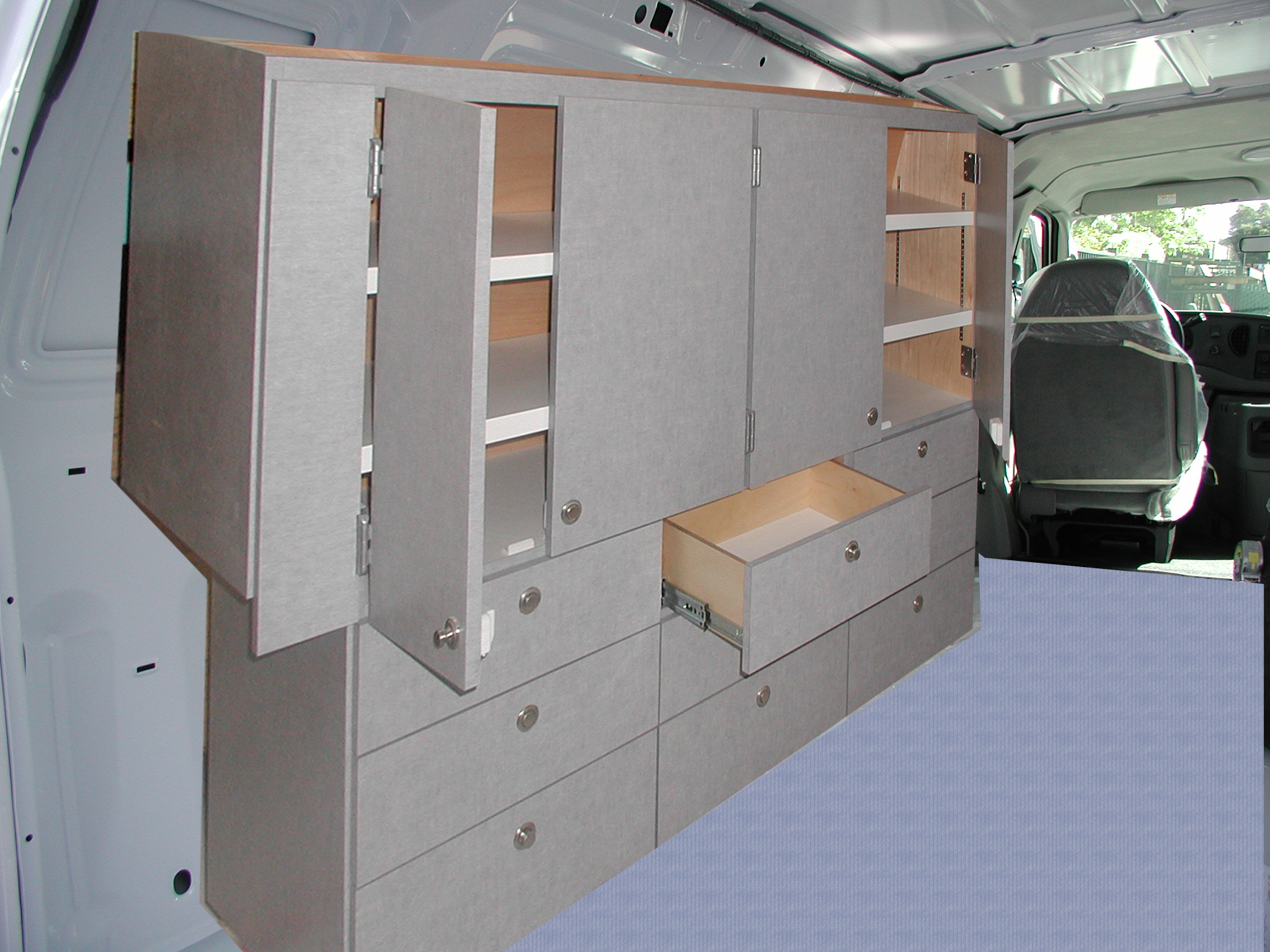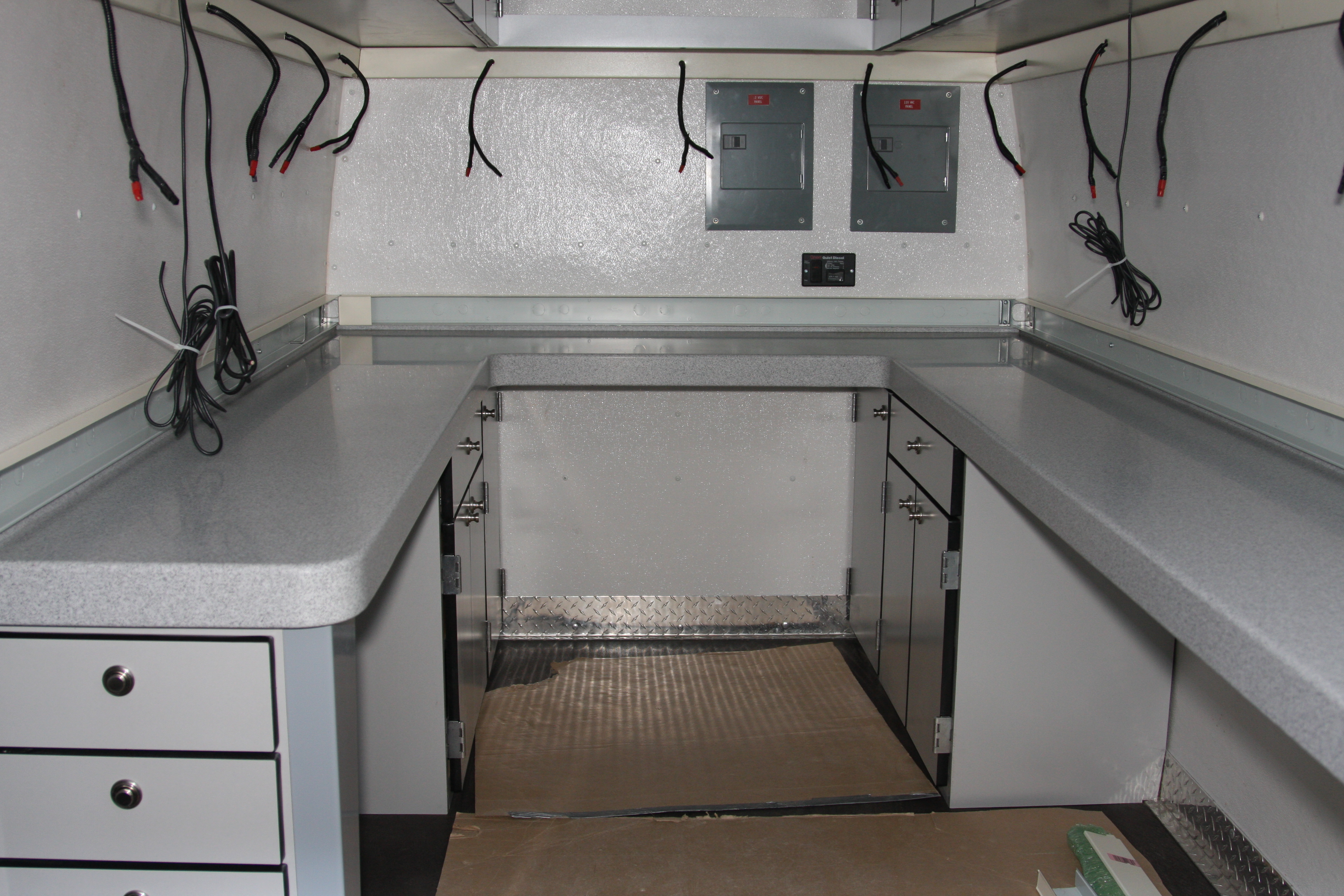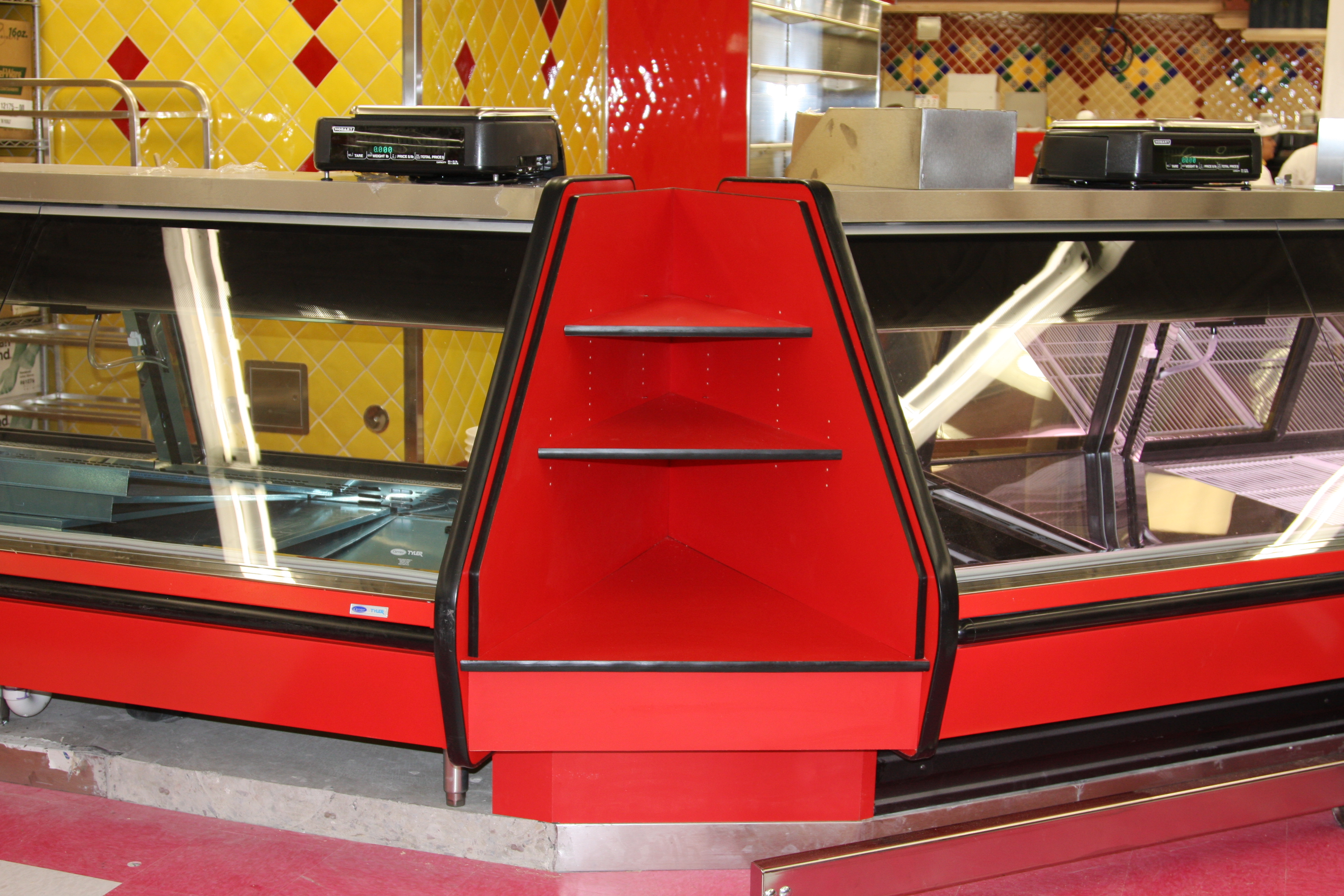 Fabricated to your design specifications.
Your color and style show throughout
Fabricated to fit into any type of space, square, round, triangular does not matter to us we custom make any and all.
Top off you custom cabinet with a custom Solid Surface top for the ultimate look.