Welcome to Parkmead Products
For more than 35 years we have served the Bay Area providing custom laminated cabinetry, countertops, fixtures and accessories.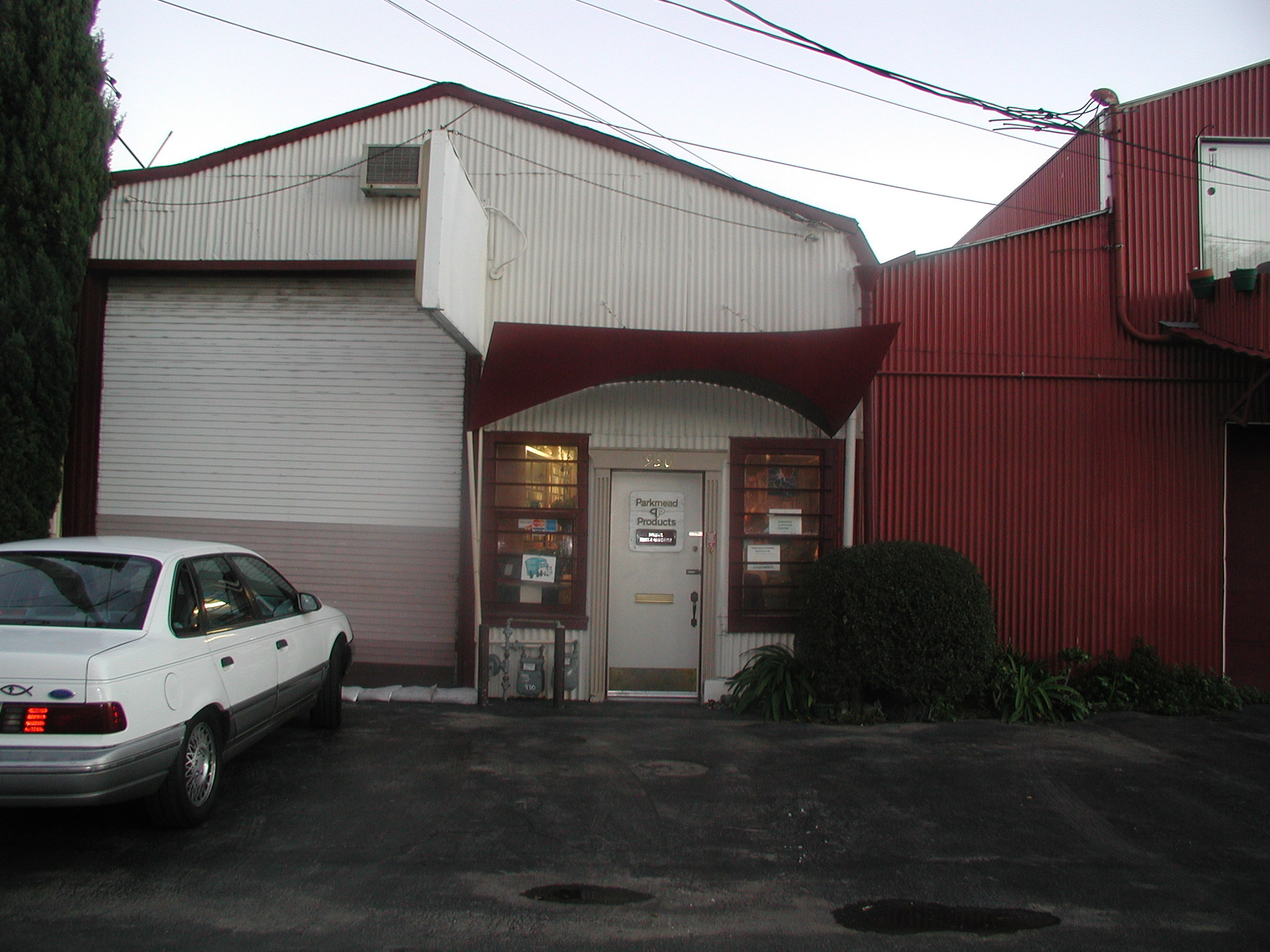 We have the largest selection of high pressure plastic laminates featuring: domestic brands Formica, WilsonArt, Nevamar, Pionite, LaminArt, ChemMetal and NuMetal; as well as imported brands Abet Laminati, Arpa, and TreeFrog.
We sell plastic laminates, adhesives and accessories for do-it-yourself projects, or we fabricate to customer specifications in our shop. Custom countertops can be made to any length and depth, we cove backsplashes to any hight.
Our custom laminated cabinetry, commercial counters and fixtures are built to customer design drawings using high quality construction techniques, including dove-tailed drawers and full-extension slides. One-of-a-kind design projects are our specialty.
Our selection of solid surface products includes Avonite, DuPont Corian, Formica Solid Surface, LG Hi Macs, Meganite, Samsung Staron and WilsonArt Gibraltar, Earthstone and Renaissance. We offer Zodiaq and Caesarstone quartz countertops in many colors and patterns.
As a service to our customers, we will mitre and/or cut to size stock countertops purchased from other retailers and brought to us. This saves time and money for those who do not require custom colors or sizes.
Every job is unique to us, and we encourage customer design ideas.